About Rose Rusch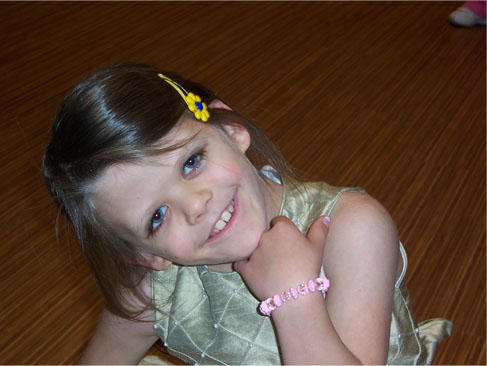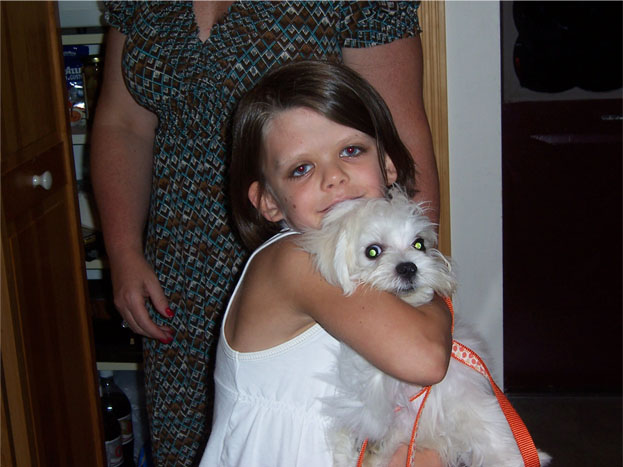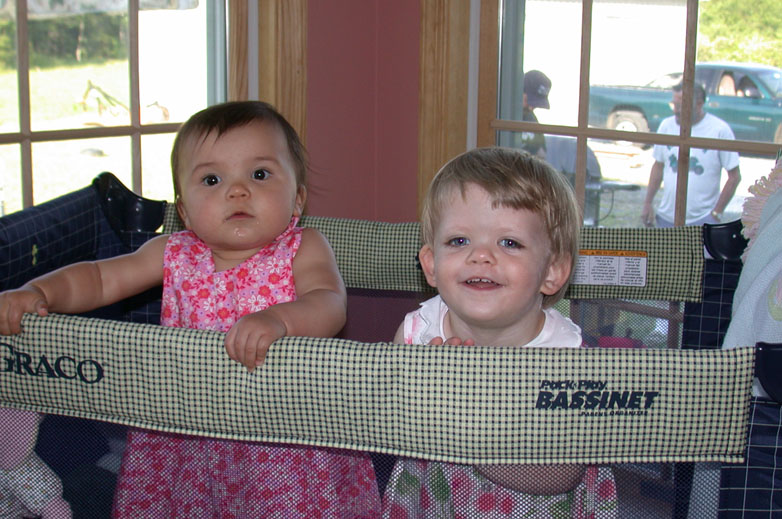 Rose Annmarie Rusch took great pride in helping others. Rose was10 years old and a 5th grade student at Saint James School in Red Bank, New Jersey. Her life-long dream was to become a cheerleader. She worked hard at it and in 2011 joined the Saint James JV Cheerleading Team. Rose was so thrilled. Cheerleading was the perfect role for her to carry out her mission in life. It gave Rose the courage to build trusting relationships, be part of a team, create school spirit, encourage her team to win and above all make people smile and laugh. You see, Rose was a cheerleader of "Life". If you were fortunate to have known Rose, she undoubtedly made you smile and made you feel special.
Rose passed away i the arms of her parents on March 23, 2011 after complications from an open heart surgey to fix a birth defect. Rose's spirit will live on in each of us. For a little girl, Rose had so much wisdom to share and she did that in so many ways. We have all learned from Rose. She has left her footprint on this world and on our souls.
Live life to the fullest , Laughter is the best medicine and Love everyone around you .
- Principles of Life that Rose put into action.
Rose was always happy and always tried to make the people around her happy. Her personality was infectious. She lit up any room she entered. This was a special quality that as her Mom, I so admired in Rose. Rose taught me so much…. by just sitting back and watching her interact with people.
Rose had so much courage. She was faced with so many medical challenges since her birth. She did an amazing job of being strong. She taught all of us…. how to look deep into our hearts and take each day as it came.
Rose cared about others. Rose was most happy when she was able to help others. Rose would always say things beyond her years. Every night Rose would greet me at the door and say "Hi Mom, how was your day?" She would follow me upstairs, carefully help me put my jewelry away while I changed and then carefully asked me questions about my day. Rose spending all of her time caring about me. I will miss this the most.
Nothing could stop our Rose. Not even her older brothers!! Rose was determined. She could do anything she put her mind to. She was the ultimate negotiator. No one stood a chance with those beautiful blue eyes and that wonderful smile.
Rose, your brothers Matt and Doug, your father and I are so proud of you and will miss you terribly. We love you to the moon and back again and ask that you hold our hands from heaven until we meet again.
Rose will always be known for her smile, her genuine kindness and love for mankind. Rose was an angel sent from heaven, a true inspiration and we are all the better for having known her. It is our hope that we can carry on in her memory and brighten the lives of others.
Written by Colleen Rusch