Our Mission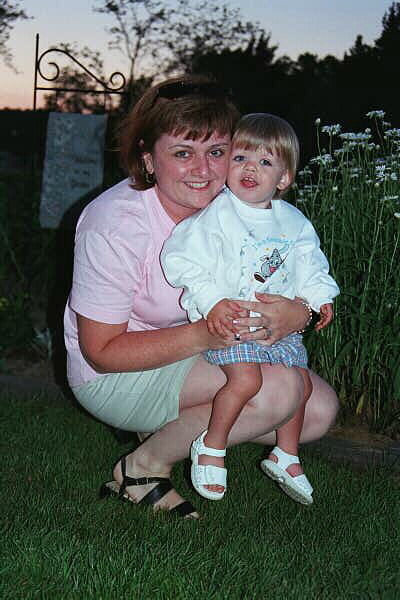 The mission of the Rose Annmarie Rusch Foundation, Inc. (the "Foundation") will be to help those less fortunate. It is our hope that through the work we do we can create a legacy for Rose. Rose touched many people and made this world a better place. Rose left her footprint on the world and on our souls. The Foundation will look to follow in Rose's footsteps by volunteering and making charitable donations to organizations dedicated to improve the world and helping others. The Foundation will also provide educational scholarships to students who make giving back to the community a part of their daily lives.


Board of Directors
The Rose Annmarie Rusch Foundation, Inc. was incorporated on May 2, 2011. The Foundation was established by Rose's parents Colleen and Doug Rusch. We are honored and very pleased that the following individuals have agreed to join us to serve on the Board of Directors.

Donald C. Burke
Justin C. Ferri
Paula Pangalinan

The Rose Annmarie Rusch Foundation, Inc. has applied for 501(c)3 status.  Our application has been submitted to the Internal Revenue Service and we anticipate receiving this status soon.  We have been advised that upon approval of our application, all donations made prior to us receiving tax-exempt status will be accepted as tax-exempt donations retroactive to the inception of the corporation.  We appreciate all of the donations received to date and hope you will continue to support us.  We look forward to reporting our progress.